(Washington, DC) – Michael Cohen told the American people what most already knew and believed prior to Donald Trump's personal attorney speaking before the country.
Donald Trump has not been truthful and as Michael Cohen ripped his former boss in explosive testimony before the House Oversight Committee today, Cohen called Donald Trump a conman, a cheat and a racist.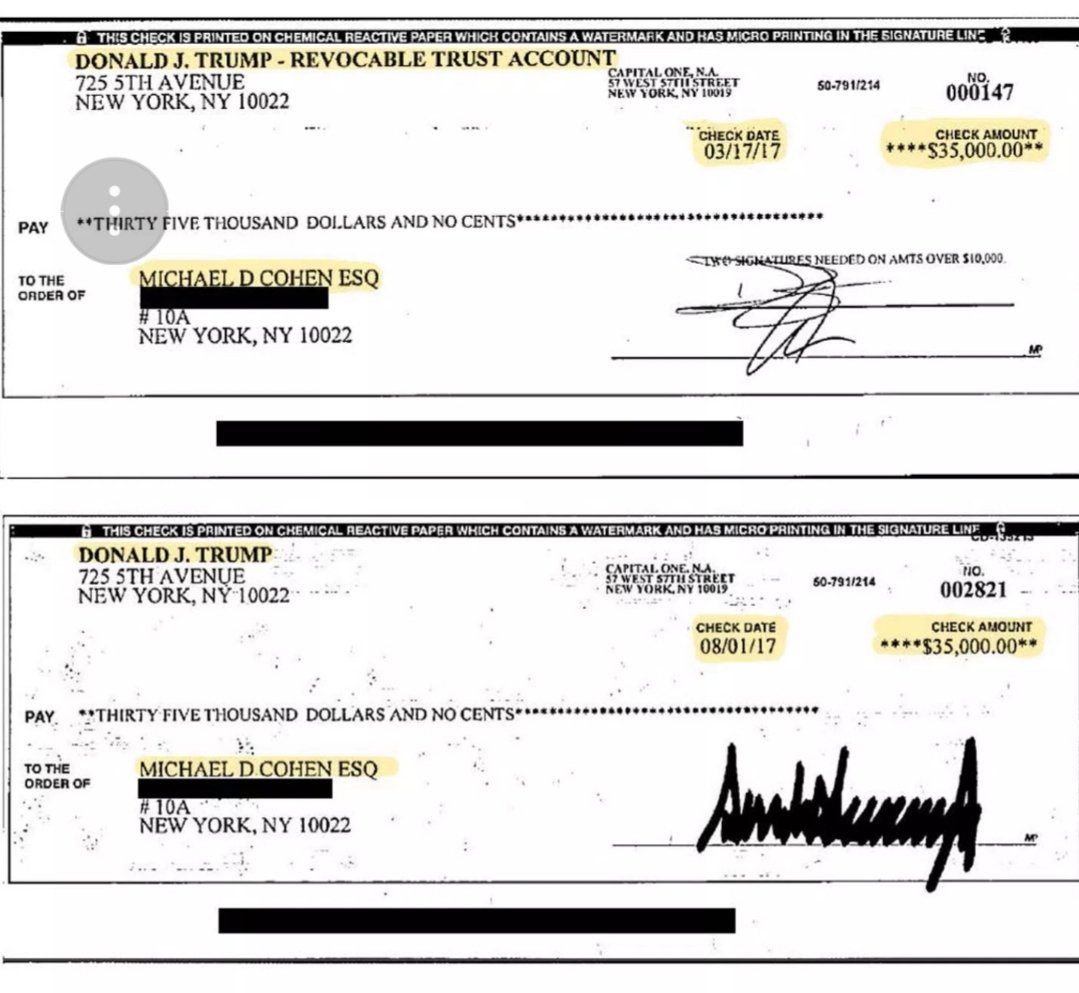 Trump's former personal lawyer and fixer said he is ashamed of taking part in Trump's "illicit acts." He also called himself ashamed of his own "weakness and misplaced loyalty." Cohen said Trump was aware that longtime ally Roger Stone was talking to WikiLeaks about hacked Democratic emails, inflating financial records to insurance companies and most importantly paying a series of checks worth 35k to reimburse Cohen for the money he had used to pay Stormy Daniels and then put the money under the guise of campaign finances.
Cohen also said Trump inflated his net worth by four-billion dollars to try and purchase the Buffalo Bills. Speaking today before the House Oversight Committee, Michael Cohen filed financial documents that Trump submitted during his 2014 attempt to buy the NFL team. The documents submitted to a bank show Trump's net worth for 2011 through 2013, but the third report included an additional four-billion dollars in so-called "brand value" that the others did not have. Cohen said Trump inflated and deflated his total assets when it "served his purposes."
Cohen is headed to prison for lying to Congress, tax fraud, bank fraud and campaign finance violations. Donald Trump could be sharing the cell next door depending on the next steps that could be taken. Suddenly, the sound of 'Impeachment' is roaring